This is the start of the main content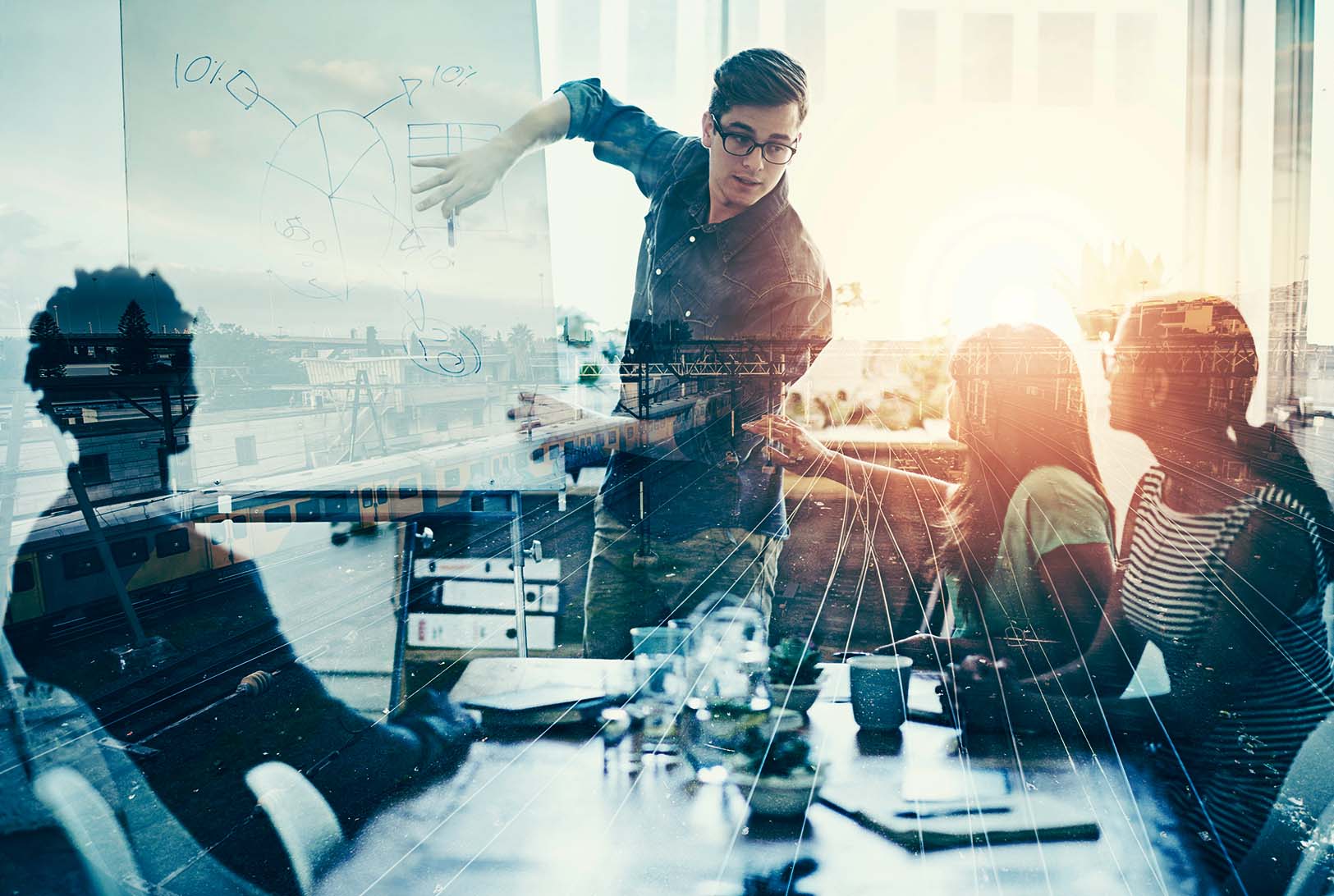 Where partnership meets innovation
At Proctor Loan Protector, the best value we can create for our clients is our strength in partnership coupled with our innovative spirit: innovation through our insurance products, innovation of our service offerings, and innovation in our technology and proprietary applications.
Insurance Products and Services That Result in the Protection of our Clients
Our lender-placed insurance, blanket insurance, and specialty insurance programs provide comprehensive coverage to financial institutions, government entities, property investors, and property & casualty agencies.
Proctor Loan Protector's service solutions are powered by superior customer service, proprietary innovations, technology, and an experienced team.
Financial Institutions
We provide lender-placed insurance and insurance tracking solutions to banks, credit unions, loan originators, mortgage servicers, and subservicers.
Insurance Products
Proctor Loan Protector performs insurance tracking services and loss draft processing for a complete outsourced solution for mortgage servicing operations.
Service Solutions
Property Investors
Proctor Loan Protector's rental program for property investors is designed to protect residential rental properties with a proprietary reporting tool for simple administration.
Investor Rental Program
Property & Casualty Agencies
Proctor Loan Protector works with licensed Property & Casualty agencies that have business relationships with financial institutions. Become an appointed agency and learn about our insurance solutions for your clients.
Agency Resources