This is the start of the main content
Our experience and professionalism make us a team of industry experts.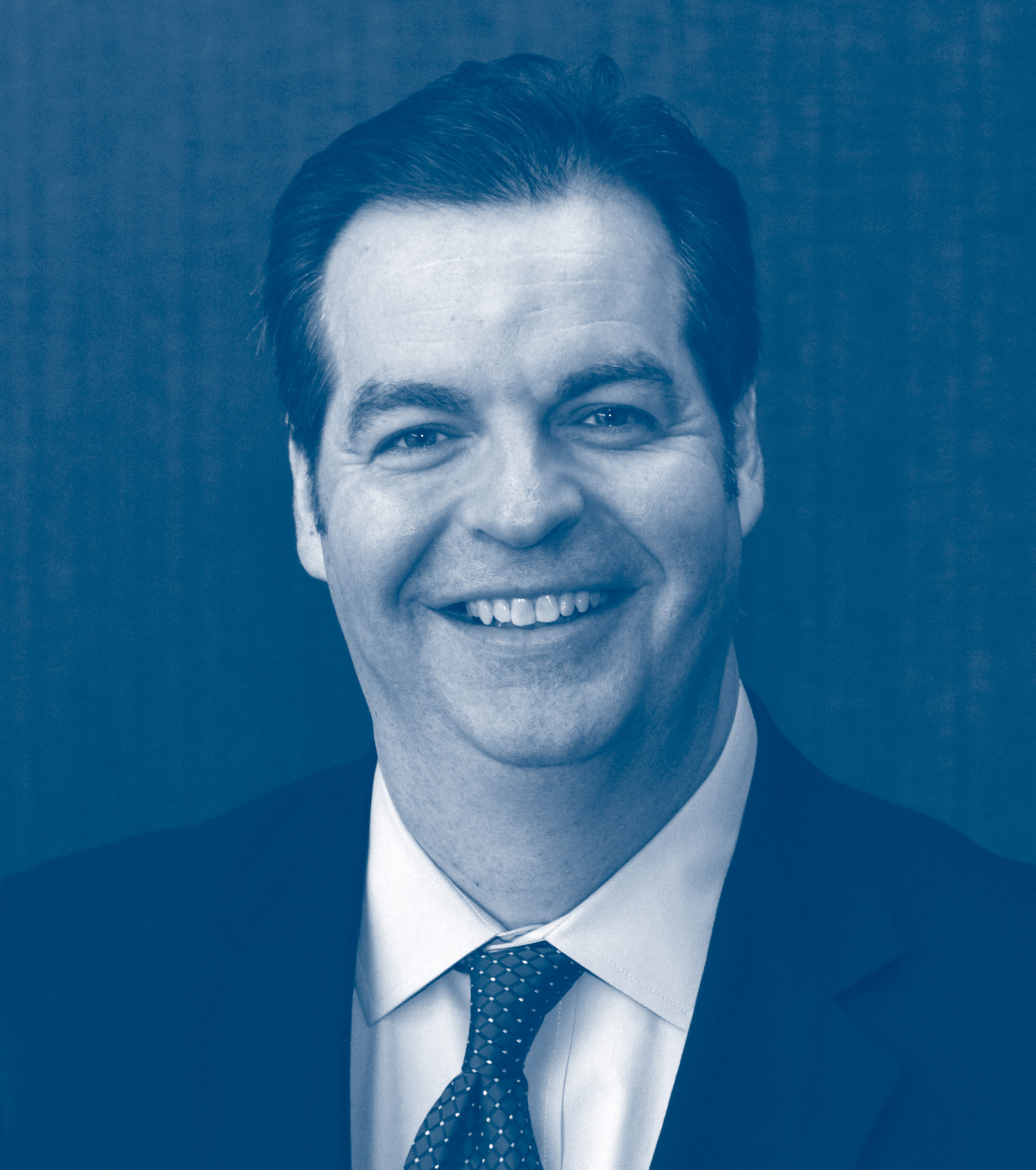 Michael Cox
Chief Executive Officer
Cox joined Proctor in 1985, beginning his career in mail services and various roles prior to ascending to the role of Senior Vice President of Lender Services in 2006. In this position, Cox managed Proctor's lender-placed customer service and claims for hazard and flood insurance. He developed and nurtured multiple, exclusive carrier partnerships rated AM Best "A" or better. Over the years, Mike has provided leadership in underwriting, insurance programs, and exposure management and will continue to lead Proctor forward with his 36 years of experience and expertise in the industry. Connect with Mike Cox on LinkedIn.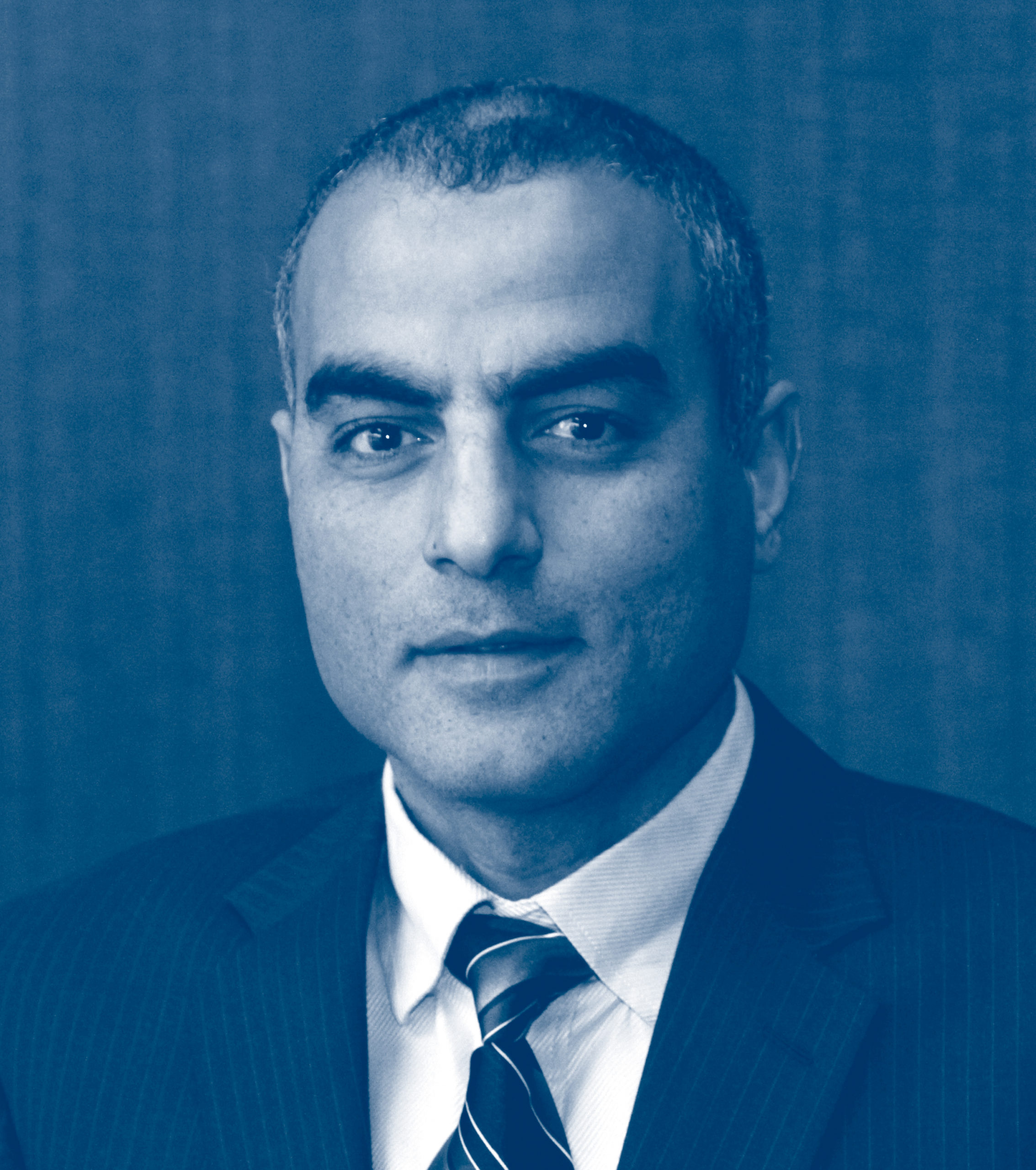 Mohamed Elewa
President & COO
Mohamed joined Proctor in 2001 acting in various financial roles that included Director of Financial Report and Chief Financial Officer. Throughout his 25 years in the insurance industry and multiple positions held, he developed a great foundation for the leadership role at Proctor. As President, he oversees all aspects of operations and the continued improvements of Proctor's suite of proprietary insurance tracking applications that keep Proctor uniquely positioned to continue to provide its client with cutting edge services and compliance. Connect with Mohamed on LinkedIn.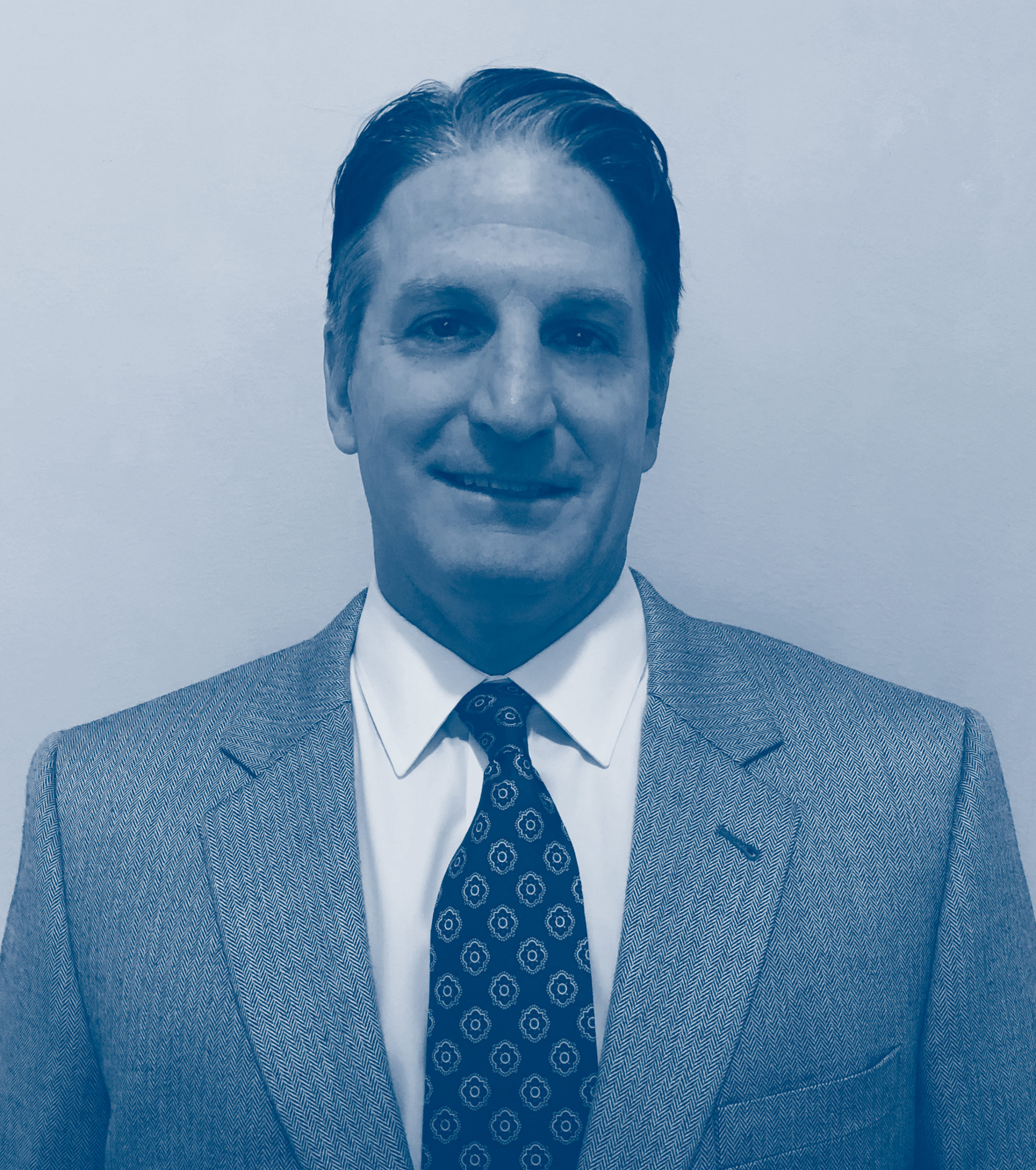 Allen McAnally
Chief Financial Officer
Allen has been within the Brown & Brown family since the summer of 2016. He initially started at Brown & Brown as a candidate in the Senior Financial Leadership Program, later making the switch to Proctor as the current CFO. Alans current responsibilities focus on month end closing and financial statement reporting, FP&A and modeling of new and existing clients, budgeting and forecasting, treasury function over the escrow account management team, acquisition integration, change agent to constantly challenge the current process while considering new technologies and a liaison with parent company stakeholders.  Connect with Allen on LinkedIn.