This is the start of the main content
We'd like to reintroduce ourselves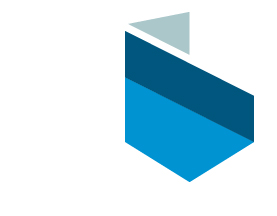 HELLO, WE ARE NOW PROCTOR LOAN PROTECTOR.
Proctor Financial and Loan Protector have joined to become Proctor Loan Protector. Both leaders in the lender-placed insurance industry, the acquisition integrated two respected companies to deliver the strongest solution to their collective clients. Here's what it means for clients.
Learn More
CYBER INSURANCE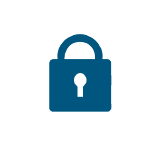 IS YOUR FINANCIAL INSTITUTION PROTECTED AGAINST A CYBER ATTACK?
Proctor Loan Protector now offers cyber insurance protection against losses arising from a data or security breach, system failure, extortion threat and relative liabilities. Our coverage provides the broadest protection in the industry exclusive for financial institutions, financial companies, and MSR buyers/sellers.
Learn More