This is the start of the main content
We are proud of our roots as the pioneer of lender-placed insurance
Here is a glimpse of our accomplished milestones throughout the years.
1884
Homer Warren and Co. began operations and was purchased by Proctor and Co. which soon evolved into Proctor Homer Warren. Homer Warren was well known and recognized as the dean of Detroit Real Estate men, and then he was appointed by President Roosevelt as Post Master of Detroit.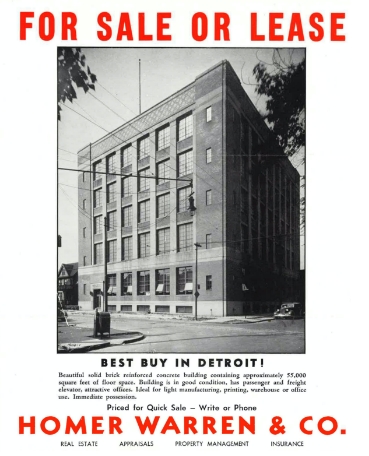 1934
Edward A. Proctor founded the firm Proctor and Company. This company handled mortgage investments for an insurance company in Detroit.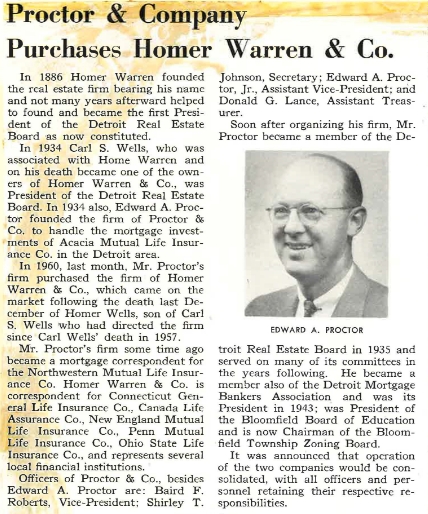 1968
Edward Proctor took the plunge and merged Homer Warren & Co. and Proctor & Co., creating Proctor Homer Warren & Company.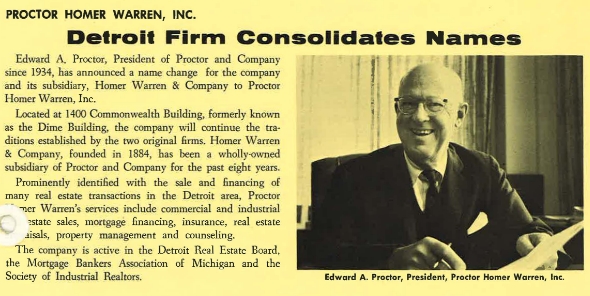 1976
The company moves to its own building in Troy, Michigan. This is where the company expanded its operations to include national mortgage banking and property management, as well as special risk/mass marketing insurance for financial institutions. Our headquarters remain in Troy today.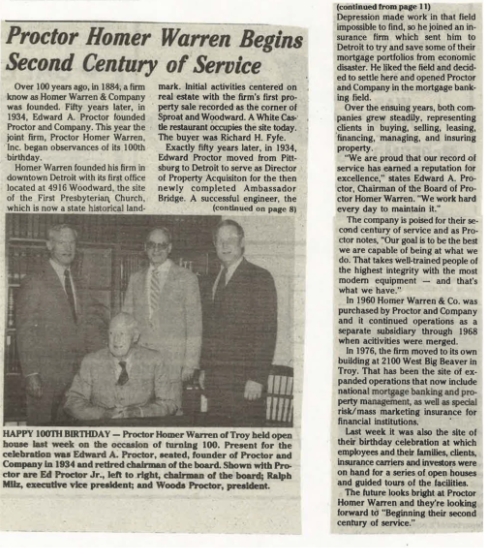 2004
Proctor was acquired as a wholly-owned subsidiary of Brown & Brown, Inc. (NYSE: BRO).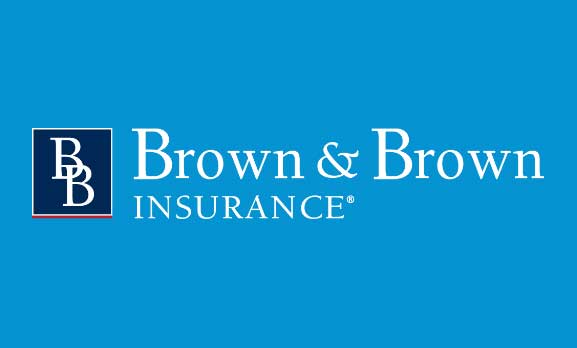 2010
Proctor deployed its proprietary tracking system and client portal, known as Intelligent Insurance Manager (IIM). IIM's business objective was to provide a transparent, web-based tool for clients' vendor management program. The regulatory environment demands that Proctor's clients be able to demonstrate compliance to their respective auditors. IIM delivers by capturing every insurance transaction related to Proctor's insurance outsourcing program.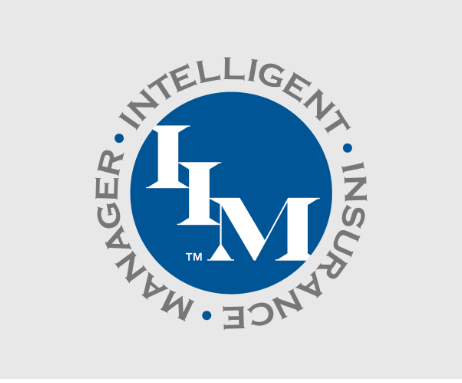 2018
Proctor expands operations in April and opens a second office in Daytona Beach, Florida.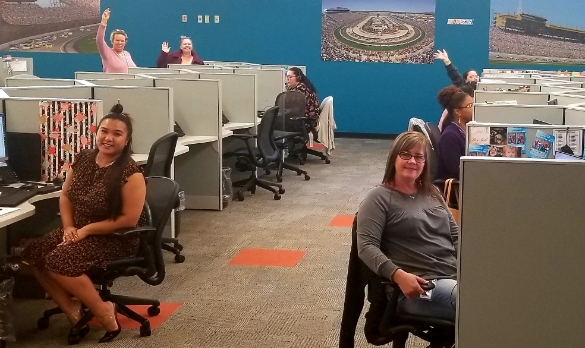 2019
In 2019, Proctor released its proprietary reporting tool uReport to helpservicers who track borrowers insurance policies on their servicing platform. This replaced our InForcer system that had been used for over 30 years.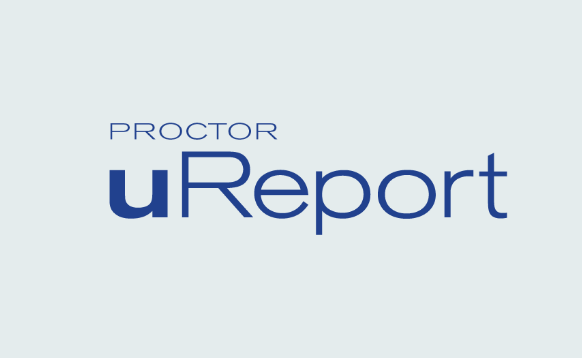 2020
Brown & Brown completed the acquisition of Loan Protector Insurance Services, welcoming Loan Protector to the Proctor Financial team. The companies merged together to combine the both organization' strength, expertise, and technology to optimize their product and service offerings.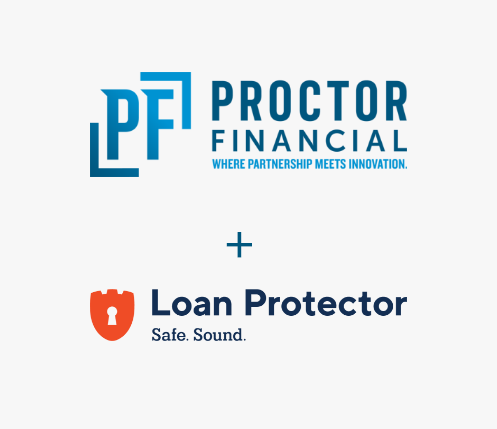 2021
The company reveals a new brand identity to reflect the union of Proctor Financial and Loan Protector.