This is the start of the main content
Our experience and professionalism make us a team of industry experts.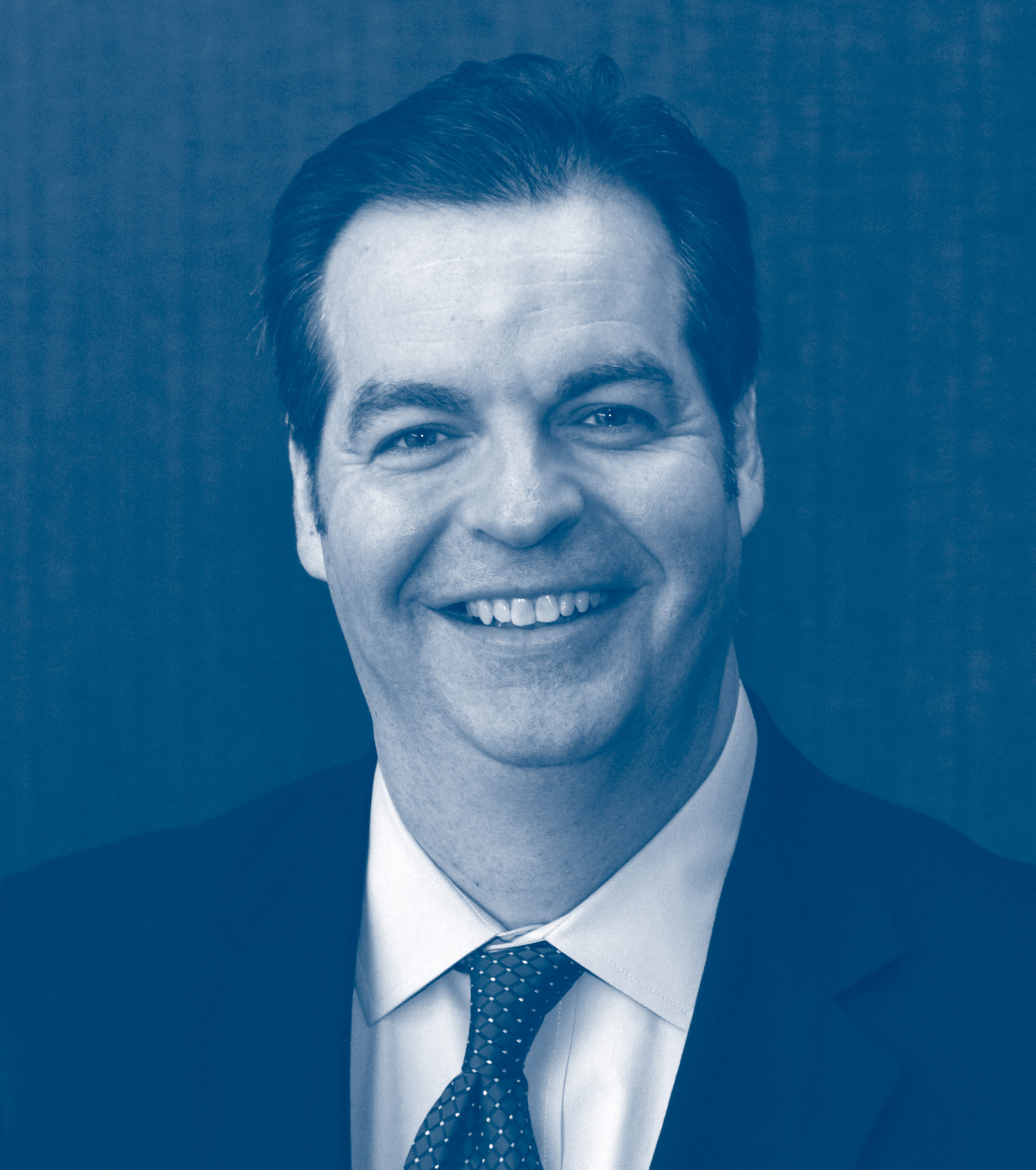 mike cox
chief executive officer
Mike joined Proctor in 1985 serving in various roles before his promotion to Senior Vice President of Lender Services in 2006. He currently manages insurance carrier relationships and contracts, operates as Chief Underwriting Officer, and oversees lender-placed customer service and claims for hazard and flood insurance. Under Mike's leadership, Proctor has developed and maintained six exclusive carrier partnerships rated AM Best "A" or better. Mike earned his CPCU designation in 1998 and was instrumental in developing Proctor's lender-placed flood program, customer service guidelines, company-wide Quality of Service Award program and ISO 9001:2008 certification. Connect with Mike Cox on LinkedIn.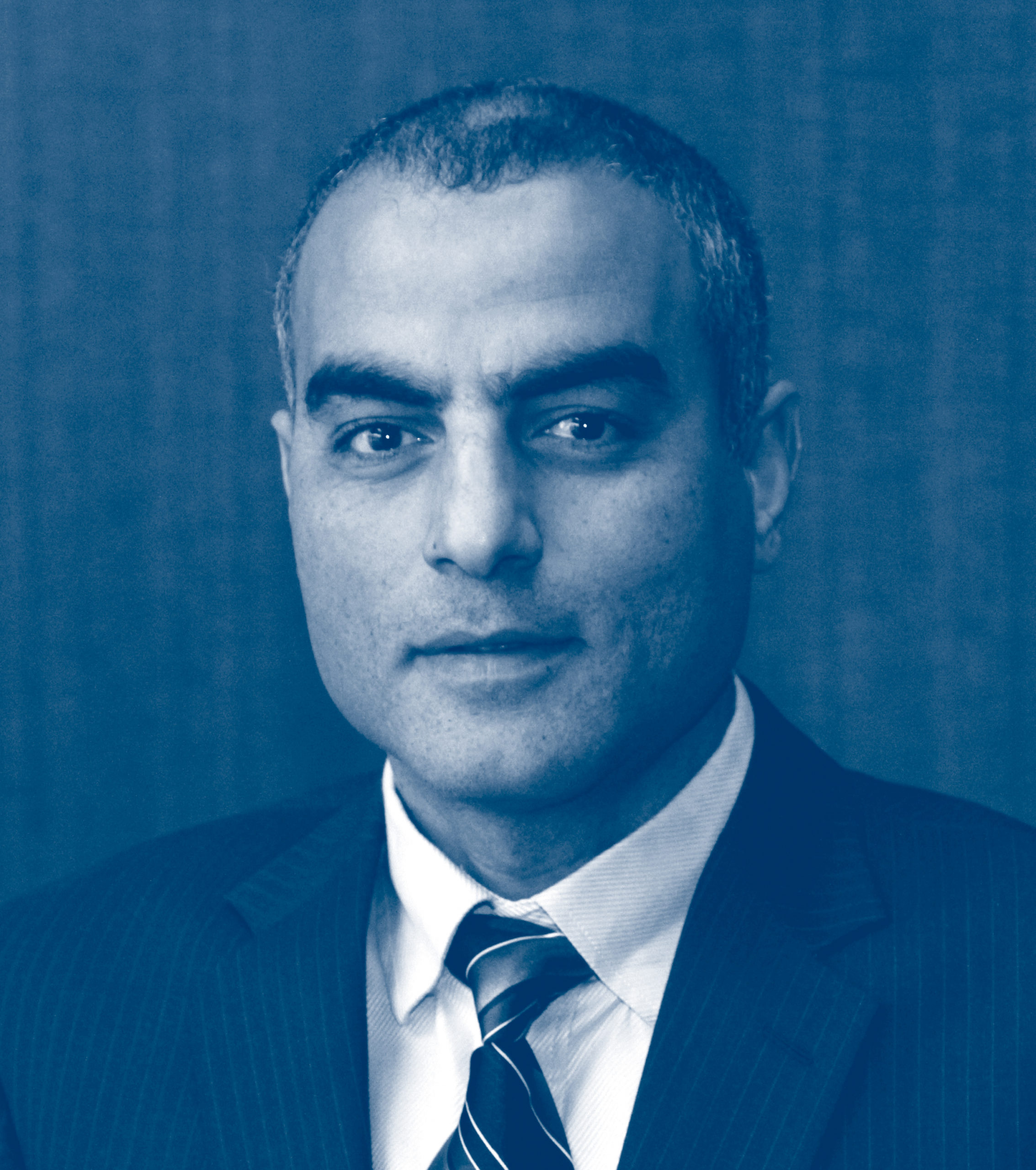 mohamed elewa
President & Chief Operating Officer
Mohamed joined Proctor in 2001 acting in various financial roles that included Director of Financial Report and Chief Financial Officer. Throughout his 25 years in the insurance industry and multiple positions held, he developed a great foundation for the leadership role at Proctor. As President, he oversees all aspects of operations and the continued improvements of Proctor's suite of proprietary insurance tracking applications that keep Proctor uniquely positioned to continue to provide its client with cutting edge services and compliance. Connect with Mohamed on LinkedIn.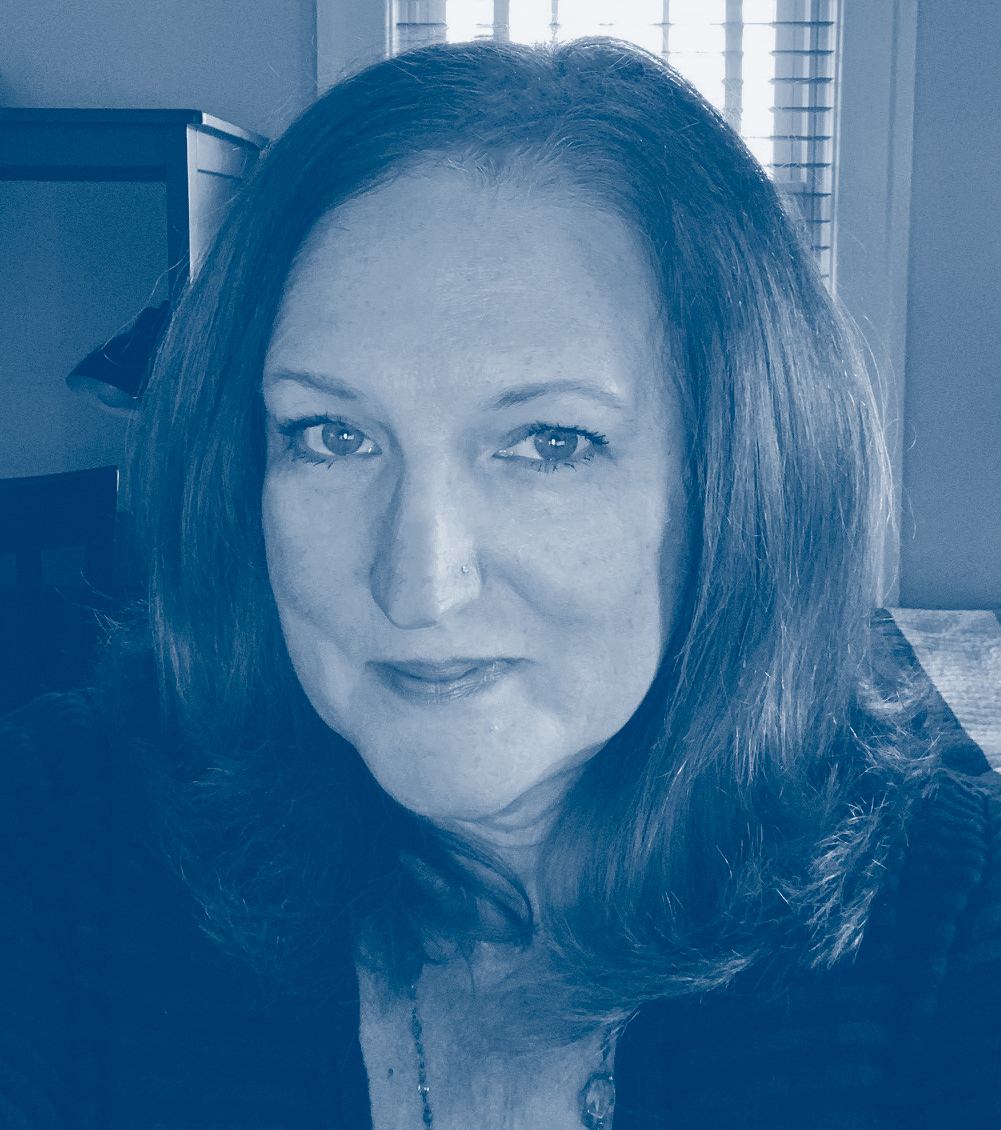 jodi busch
Senior Vice President of Lender Services
Jodi has been with Proctor for over 22 years beginning in 1996. She has overall responsibility for underwriting, lender placed claims handling, policy production and lender placed customer service.  She is instrumental in developing and maintaining carrier relationships and underwriting to ensure stability and capacity for lender placed clients as well as Proctor's investor/rental program and specialty lines coverages.  
Through industry expertise, strong relationships and consistent underwriting results, the underwriting team managed to expand Proctor's available catastrophe aggregate to the point where the company has no limitations. Jodi holds 105 insurance licenses. Connect with Jodi on LinkedIn.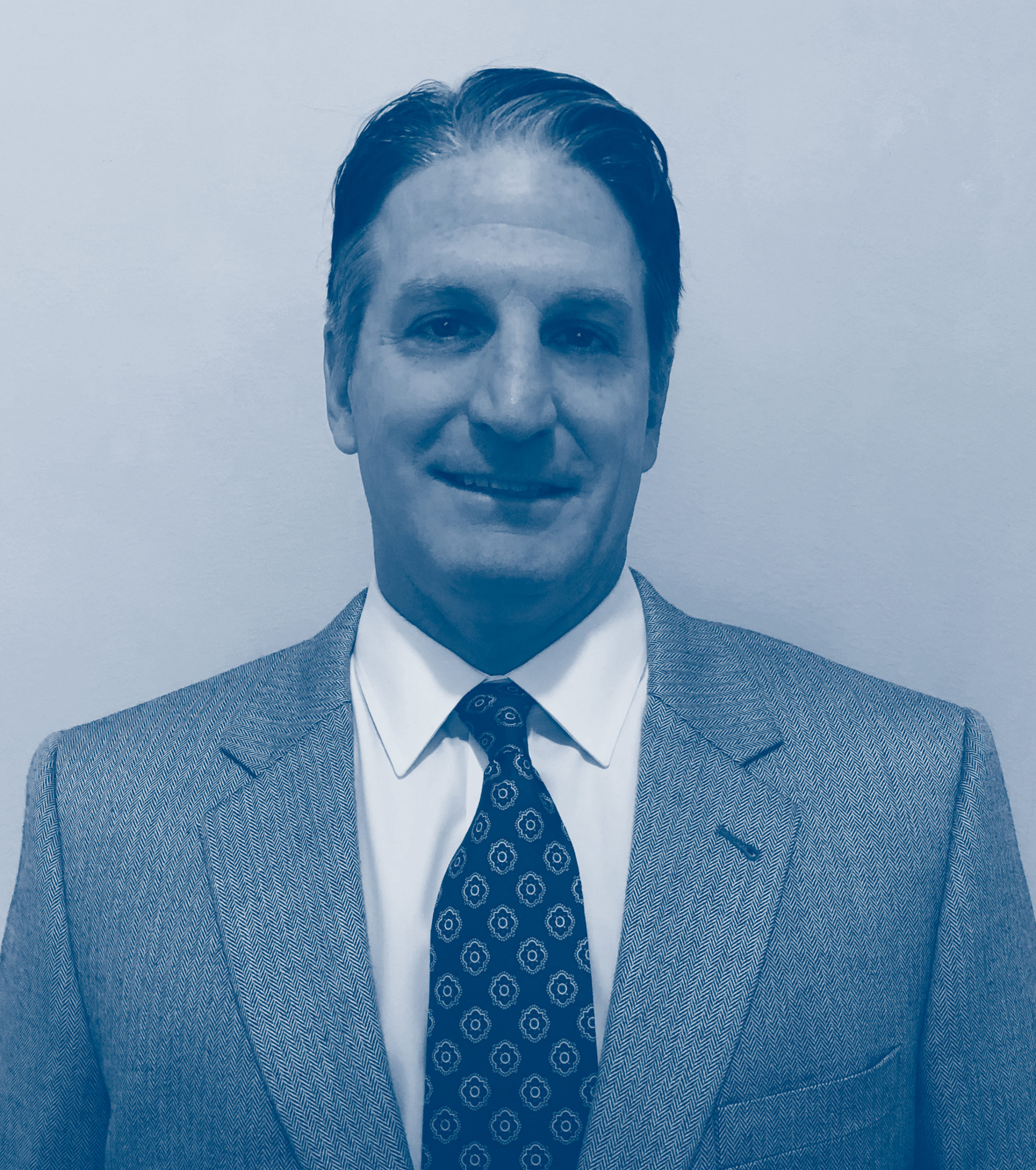 Allen McAnally
Chief Financial Officer
Alan has been within the Brown & Brown family since the summer of 2016. He initially started at Brown & Brown as a candidate in the Senior Financial Leadership Program, later making the switch to Proctor as the current CFO. Alans current responsibilities focus on month end closing and financial statement reporting, FP&A and modeling of new and existing clients, budgeting and forecasting, treasury function over the escrow account management team, acquisition integration, change agent to constantly challenge the current process while considering new technologies and a liaison with parent company stakeholders.  Connect with Allen on LinkedIn.

donna yearego
Senior Vice President of Lender Solutions
Donna started her Proctor career in 2007, with over 30 years of industry experience. Donna currently oversees the quality control department, support services and Borrower Care Center. She has also helped Proctors Borrower Care Center to successfully achieve Benchmark Portal's highest honor as a Call Center of Excellence for 9 consecutive years. Connect with Donna on LinkedIn.

sue wardzinski
Vice President of Lender Solutions
Sue has served in many different capacities of Proctor since 1983. Her current responsibilities include overseeing outsourcing functions including mail, scan, verification, data entry, new loan setup, call center, pre-expiration procurement and loss drafts.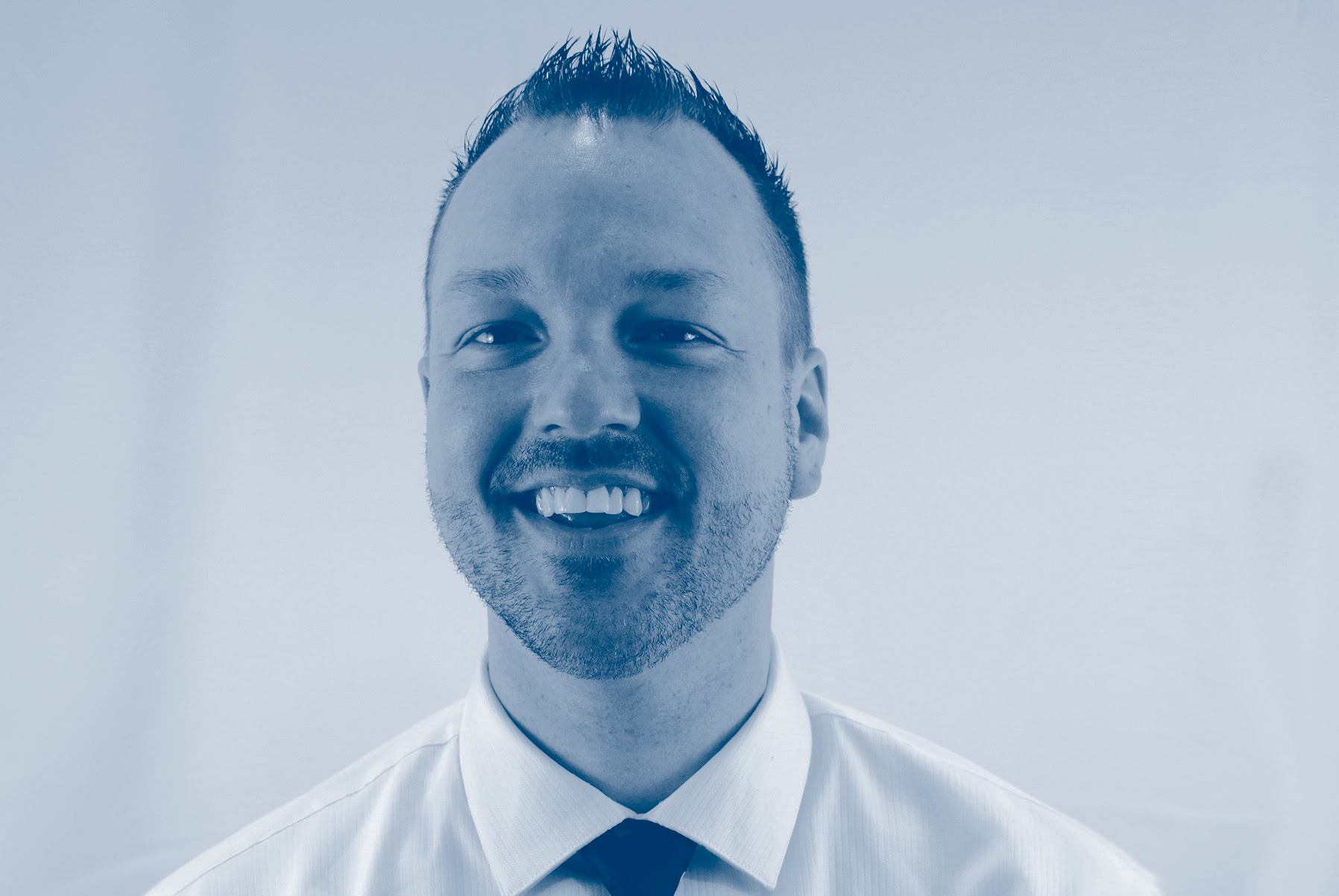 joe pierce
Vice President of Operations
Joe began his career with Proctor in 2016. Moving up through the company, Joe was promoted to Vice President of Operations in 2018. His current responsibilities are leading the operations team to ensure that Service Level Agreements are upheld, client satisfaction remains high, escalations are diffused, and enhancements that support efficiency gains are implemented. Joe also holds over 12 years of experience in the insurance industry. Connect with Joe in LinkedIn.

maureen johnston
Senior Vice President of Client Technology
Dr. Maureen Johnston joined Proctor in 2009 with over 25 years of experience building strong technical organizations across diverse lines of business. She named her team "Client Technology" as a continual reminder that the technical team's primary function is to support Proctor's clients' growth and initiatives. Maureen is responsible for the leadership and organizational development of the Client Technology team and the technical direction and growth of the company's Enterprise Application portfolio and associated technical service offerings. Her team has built 7 major proprietary enterprise applications under Maureen's leadership, including significant modifications to Proctor's hazard tracking system, Intelligent Insurance Manager (IIM). Connect with Maureen on LinkedIn.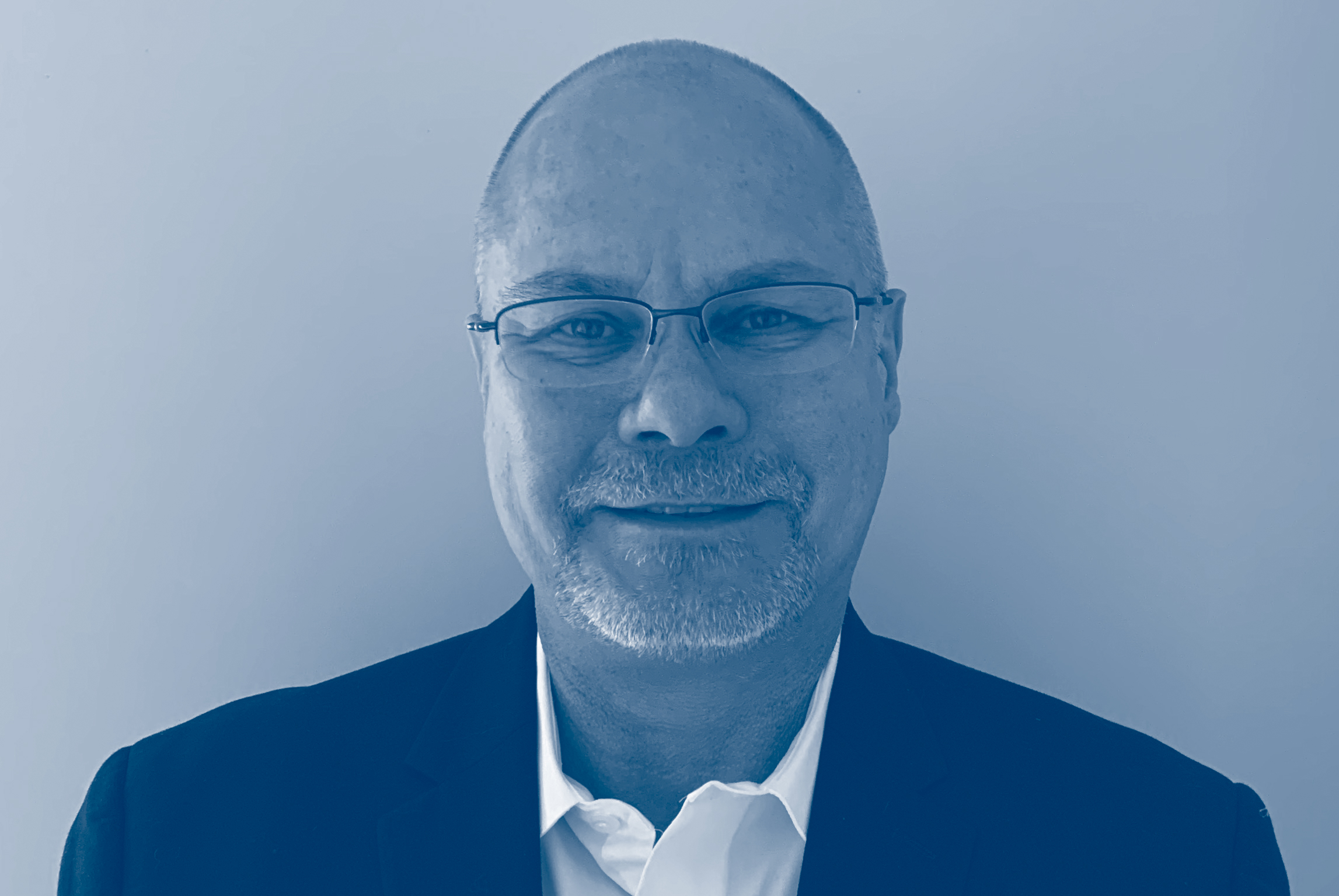 jim hale
Senior Vice President of IT Infrastructure
Jim has been with Proctor since 2009. He works diligently overseeing Proctor's team of desktop, system and network engineers, infrastructure systems and information best practices to keep Proctor teammates secure and maintain efficiency in operations. Connect with Jim on LinkedIn.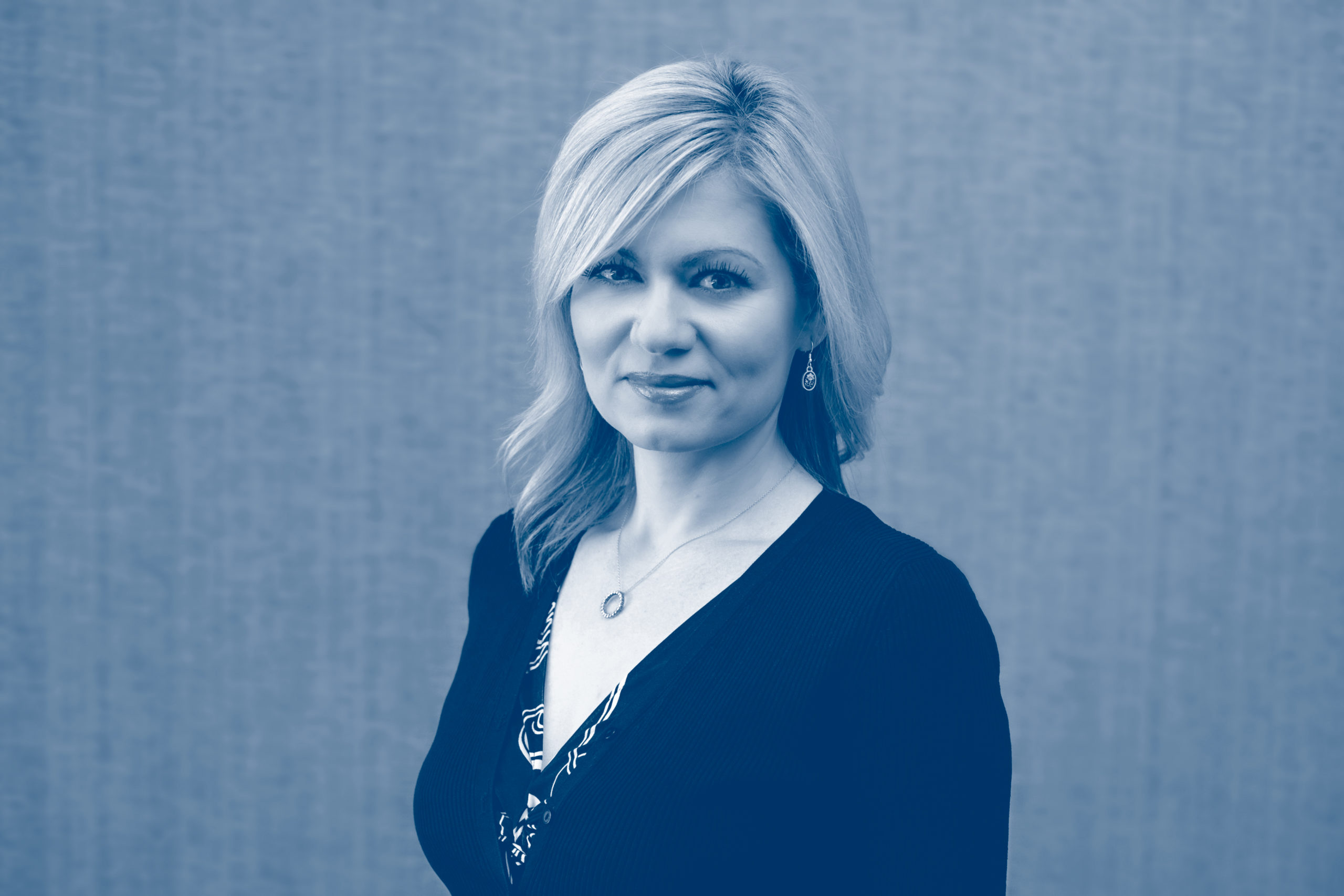 malgosia stella
Vice President of Compliance
Malgosia started at Proctor in 2011 as the company's compliance attorney. Currently as Vice President of Compliance, her responsibilities include reviewing and analyzing and staying up to date on federal and state laws and regulations that affect Proctors products and services. This includes laws and regulations affecting hazard insurance, flood, mortgage banking and servicing, surplus lines taxes, insurance licensing, record retention and corporate governance. Malgosia also oversees all legal aspects as well as the IT Security department.  

damon laprade
Vice President of Sales & Marketing
Damon began his Proctor journey in 2007 as part of the sales team earning himself the Top Gun of the year award, and Lifetime Top Gun awards. In 2019, Damon took on the title of VP of Sales & Marketing. In this role Damon leads the sales and marketing teams to promote Proctor's brand and develop lender-placed insurance and insurance tracking solutions for mortgage servicers. Connect with Damon on LinkedIn.